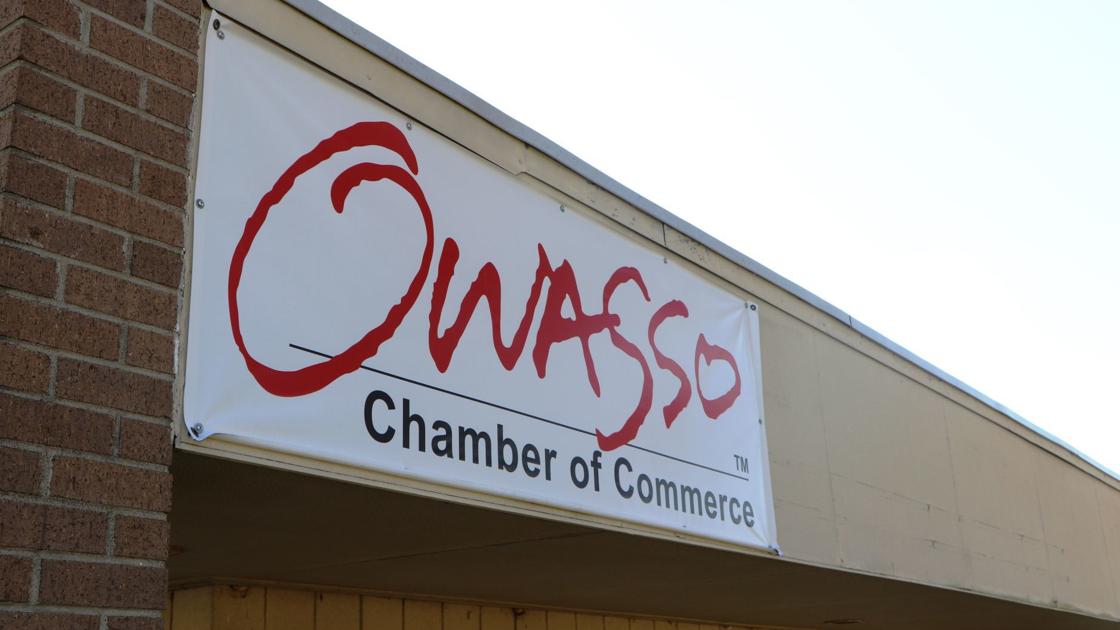 It can be a cause for concern when the  COVID-19 outbreak has affected our daily lives from social to work. The Owasso Chamber of Commerce looks back on everything it's done and will continue to do, to support their members and community during this crisis and the aftermath.
Within the first week of the countrywide shutdown, the Owasso Chamber of Commerce has been keeping its businesses and individuals informed about the changes put in place for everyone's safety and health. 
For easy access to information, you can find plenty of public resources posted online. Their Facebook page posted regular updates for business resources, coronavirus information at local, state, and federal levels. This also includes their official website which features a live events calendar that is now filling up since the resurgence of re-opening businesses. 
Owasso has moved its events online to keep the community educated and connected. The Chambers directory can be used to answer questions and by assembling a collection of helpful websites to help Chamber members navigate the crisis. The organization has also moved forward with announcing dates for local summer events, the first being the annual golf tournament. 
The tournament has been scheduled for July 17th at the Baily Ranch Golf Club and will be offering a variety of great door prizes.  This event doesn't require any golf skills so even beginners can participate and win prizes.
To celebrate moving forward this summer lunch will also be provided by our favorite local BBQ, Trails End,  after the tournament when prizes are awarded. 
If you wish to stay in the loop when it comes to local activities, check out https://owassochamber.com/ or follow their Facebook for more information on upcoming events and important information.